PROTECTOR - POWER FLUSH STATION
Flushing / cleaning station.
For cleaning systems with major problems with contamination.
Flushes and cleans all contents of sludge, sediments and particles.
For all heating and cooling systems.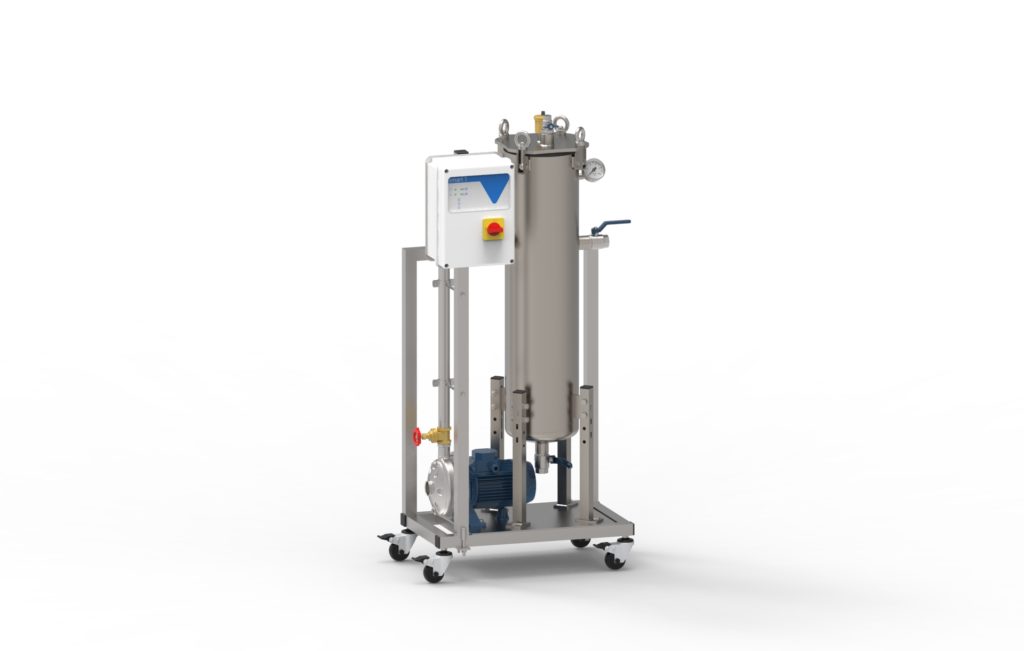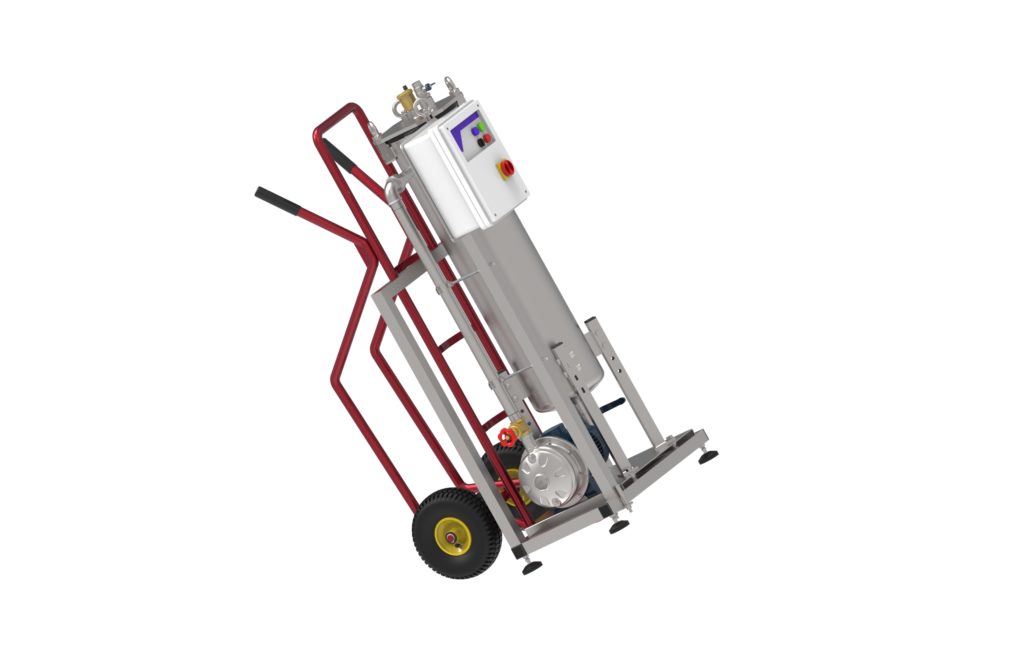 Powerful pump
Control panel for pump
Stainless steel frame, valves and pipes
Bag filters from 50 microns down to 2 microns
Mobile station
Easy connection and easy to use.