PROTECTOR - THE COMPLETE SYSTEM
Our new professional water treatment system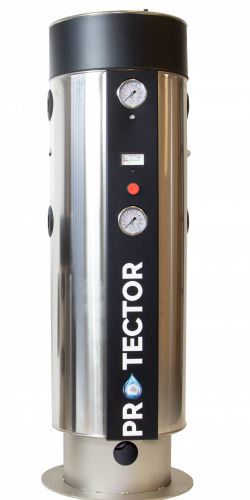 50 YEARS OF EXPERIENCE IN TECHNICAL WATER TREATMENT FOR ALL CLOSED HEATING AND COOLING SYSTEMS
30 years of operation in hydronic systems, heat pumps & water treatment. Hotels, airports, all of office and commercial buildings, nuclear power plant, etc.
30 years of experience as a distributor of Elysator products worldwide. 
Courses and training of distributors throughout Europe.
Viken Energi – all hospitals
AF Gruppen, new projects
24 years of operation – Maritime water treatment worldwide. Container ships, oil tankers, car carriers and most of the world's largest cruise boats delivers for new buildings also today worldwide.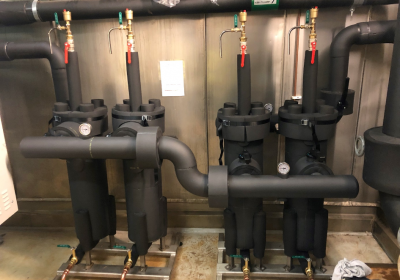 DELIVERY TO NEW CONSTRUCTION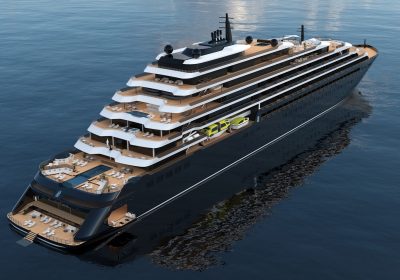 The world's most luxurious cruise ship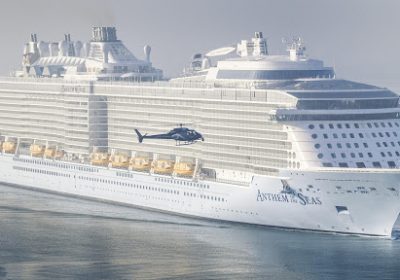 The world's biggest cruise ship
We also do courses and training in the subject: The problem of corrosion and pollution in technical systems.
Finding the best solution for a customer
CAN WE ASSIST YOU IN YOUR PROJECT?